Our Mission
To help operators optimize the operations, safety, well economics, and total recovery for onshore and offshore gas lift wells.
At Our Core
We care about our employees and suppliers.
We care about the safety and well-being of our customers.
We care about the communities that we operate in.
We care about the environmental impact of everything we do.
We perform our business operations and treat our employees and customers with integrity and respect.
Who We Are
From the high pressures and extreme temperatures encountered in deepwater plays to the corrosive conditions, steep decline curves, and eccentricities of shale, ALTEC services and provides artificial lift tools and solutions to North America, Gulf of Mexico, and global fields and wells.

What gets us out of bed in the morning is the satisfaction of taking on some of the toughest production challenges facing our clients and the industry today and using our expertise and experience to address issues and add value.

ALTEC, Inc. is an ISO 9001 gas lift and production enhancement company with offices in Broussard, LA and Midland, TX. We provide a variety of gas lift equipment and services, reservoir characterization services, and production enhancement services including gas lift design/analysis, valves, mandrels, pressure/temperature surveys and troubleshooting services delivered within an environment of safety.

Our products are manufactured in the U.S.A., designed and engineered to meet or surpass API standards. To ensure the safety of our personnel and clients, we foster a culture of excellence and a dedication to working safely.

ALTEC has extensive experience working in deep water providing equipment and services for independents and super majors alike, as well as, shelf and land-based wells. Drawing on more than three decades of field experience, we deliver data and optimized systems to mitigate the elevated risk, and potentially expensive consequences of under-performance or failure in traditional rock and extreme environments.
Accurate and detailed well analysis coupled with superior engineered and installed gas lift systems since 1984.
Meet Our Principals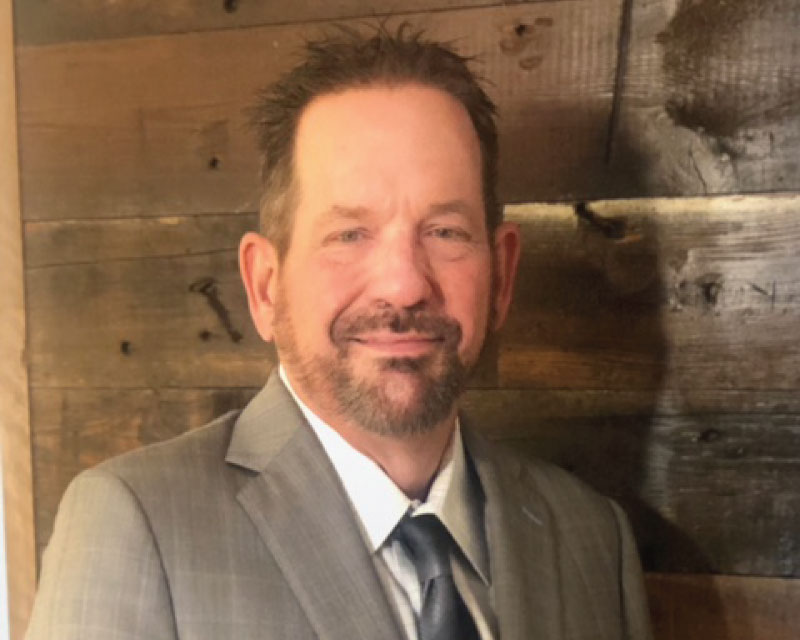 Gary Gassiott's career in oil and gas spans almost four decades. He is a technical specialist for gas lift systems and tools that are installed in oil and gas wells all over the world.
As president of ALTEC, Inc. he oversees market strategy, sales, and development of new technology. Under his leadership, ALTEC, Inc sales have increased and enjoys a solid reputation in the industry for technical aptitude and customer service.

His career began in 1982, working as a shop and service technician for McMurry Oil Tools in Lafayette, Louisiana. This position provided a solid background in design, preparation, and field installation of equipment for multiple U.S. operators.

From 1992 until 1997, Gary was a sales specialist for McMurry Oil Tools which later became Weatherford Artificial Lift. During this time, he built on the solid foundation of field experience gained in Lafayette. This tenure also gave him an opportunity to expand into an offshore environment as well as land-based wells.

In 1997, he left Weatherford for Altec, Inc., a young service company with lots of promise. His earlier field training served him well and Gary helped build the company into the service company it is today. In addition to serving North American and Gulf Coast operators, ALTEC technology and tools found their way to global wellsites, including Indonesia, Australia, Egypt, and New Zealand.

Gary helped develop and apply new types of equipment and systems which later were patented by Altec.

In 2018, he assumed the helm of ALTEC and continues to indulge his passion for technology and pioneer new approaches to gas lift to advance the industry. With his wife of 33 years, he loves spending time with his family, fishing and hunting in Louisiana.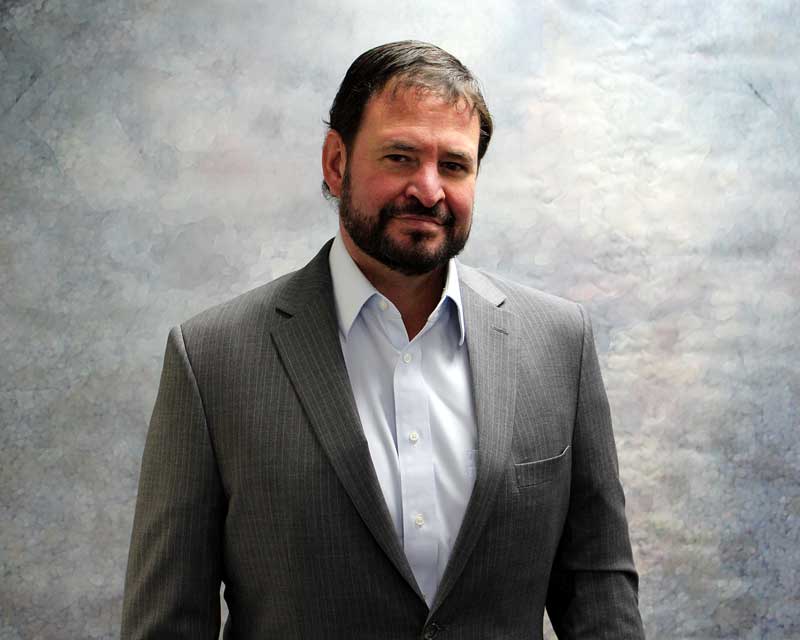 Jacob Leger is the vice president of ALTEC, Inc. He joined ALTEC in September of 2000 as a field technician. His knowledge of gas-lift, well-testing, and data acquisition as well as a proclivity for solving problems, helped propel him into a management position with the gas lift service company after only a few years of field work.
In 2007, Jacob transitioned into the Operations Manager role where today he manages all aspects of ALTEC operations as well as business development.

Although he holds a management position, Jacob has a passion for engineering and gas lift design. He keeps his game sharp and he is active in solving production challenges for customers, based on solid data acquisition, and applied field experience.

In 2018, Jacob assumed the Vice President role where he continues to lead by example and has built a solid team for North America and the Permian. Jacob is also the Quality Manager for the company, where he oversees ALTEC's ISO 9001 Quality Management System.

Jacob is 44 years old and lives with his wife of 21 years, Kelly, and three daughters.
Adam Trivanovich is District Manager of the Permian Basin location of Altec, Inc. He opens the line of communication between the salesman, the customer, the technicians, and the field personnel to ensure every job in the Permian Basin is up to Altec, Inc. standards. A believer in developing strong relationships, Adam has always focused on a customer first approach.

After earning a B.S. in Business Management from The University of Louisiana at Lafayette, Adam began his career at Altec, Inc. in 2012 as a service technician. Adam acquired experience working offshore as well as on land based wells. During this time, he completed numerous gas lift installs, pressure temperature surveys, and troubleshot wells to help customers achieve their goal. The experience he gained while being a service technician gave Adam a solid understanding of the products and services that Altec, Inc. has to offer.

In 2015, Adam took on the role of District Manager and began building the Permian Basin location from the ground up. Under Adam's direction Altec, Inc. has successfully expanded their product line to meet the changing needs of their customers. Adam continues to foster the growth of the Permian Basin while maintaining the same standards that Altec, Inc. was built upon.

Adam is originally from Lafayette, LA but currently resides in Midland, TX with his wife and two sons. In his time off he enjoys being outdoors and cooking with family and friends.