Rig/Wireline Installation and Well Unloading
Continuous-flow installation designs vary depending on whether complete and precise well data is known. Reliable inflow well performance and an accurate flow data are required to establish the approximate point of gas injection in oil and gas wells. When well data is limited or unreliable, the exact point of gas injection cannot be calculated accurately. If there is insufficient injection-gas pressure to reach the bottom of the well, a desired depth of gas injection may not be possible. If there is no change in injection-gas pressure or well conditions, the point of gas injection should remain at the maximum depth for the life of the gas lift installation.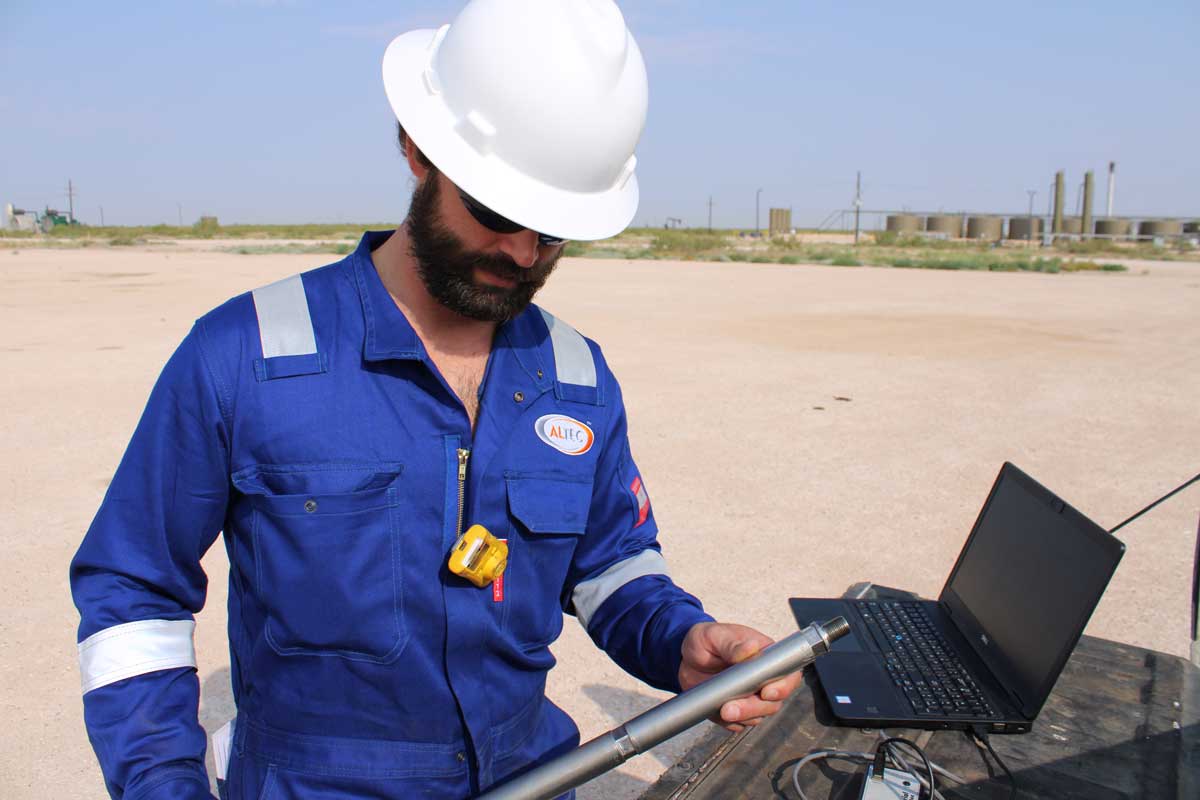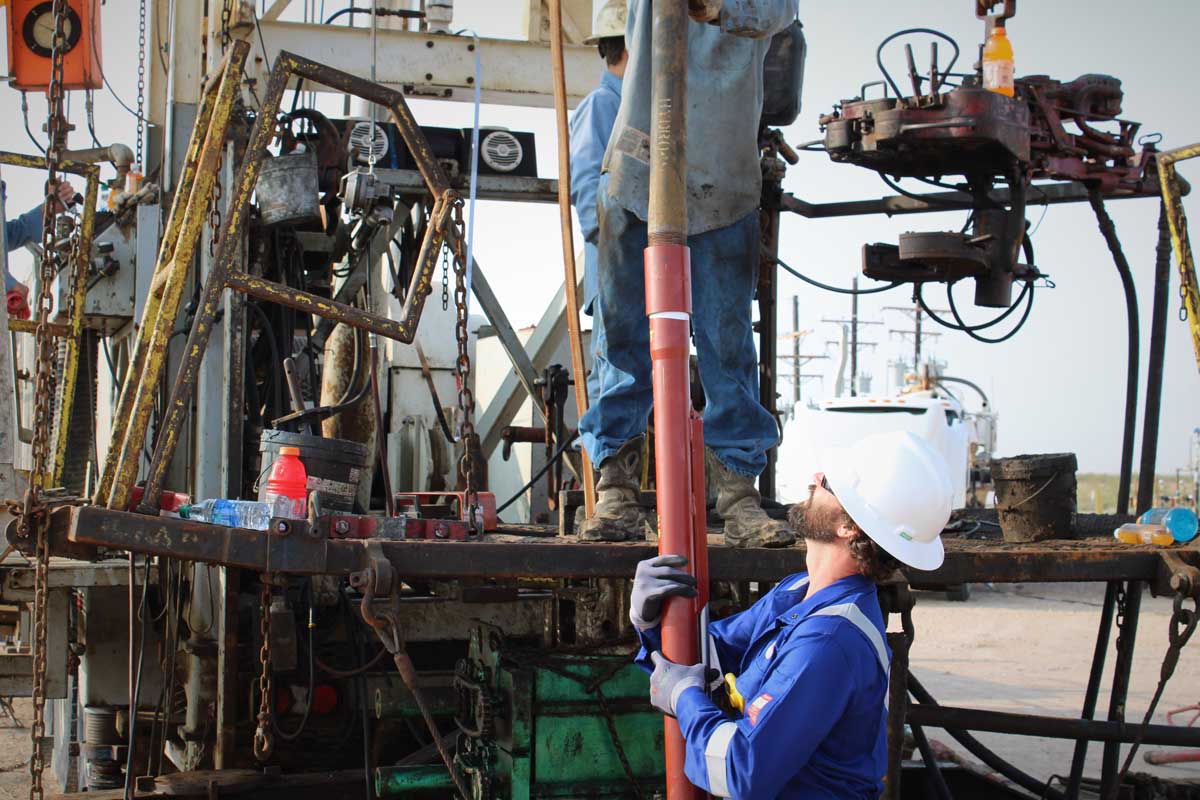 Permanent and semi-permanent downhole gauges can provide both current and historical data to aid in decisions for optimizing the gas injection and making production predictions. ALTEC recommends that an operator perform a complete nodal analysis and reservoir analysis to acquire critical well data to successfully ensure proper well unloading and achieve maximum production and system efficiency. The API unloading procedures should be followed for well design. Our team of gas lift experts are one of the only teams in the industry that can help with all facets of the process 1) data acquisition, 2) reservoir analysis, 3) systems analysis, 4) well design, and finally production optimization for conventional systems in both onshore and offshore environments as well as high pressure applications.

The API design can be used on the majority of wells in the US. However, when high-volume lift and high injection-gas rates are required, gas lift valve performance should be considered in the design.