With tighter capital markets and lower rig counts, operators must leverage digital solutions to reduce price per barrel and optimize workflows.

With our automation solutions and controllers, you'll benefit from reliable, accurate well site information delivered when and where you need it. When it comes to well site automation, you need much more than just data. You need real customer service, technical expertise, and responsive support.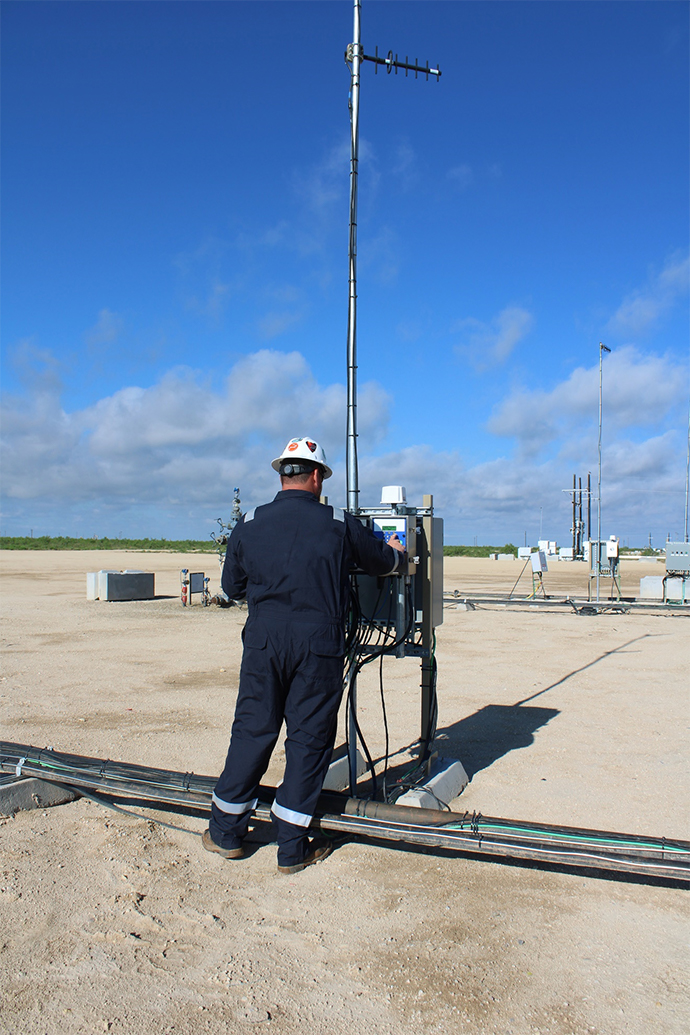 To effectively and efficiently operate your wells, the need for auto adjustments, and timely and accurate field data is critical. You need reliable, current, and historical information to make critical business decisions. As safety and environmental concerns continue to increase, the ability to remotely monitor your well site and quickly make adjustments becomes increasingly important.

Built on an open architecture, our automation solutions easily integrate with gas measurement, host systems, downhole gauges, and other third-party devices. We offer a scalable solution that is sized properly and offers the features that align with your specific production goals for both traditional monitoring/well automation applications, in addition to an IOT Cloud SCADA solution. Contact our field experts to learn more.