For continuous-flow or intermittent gas lift in tubing or annular flow applications:

Variable Load Valves

Made in the USA



These wireline-retrievable, differential gas lift valves are primarily controlled by injection gas pressure. The valves are installed in a side-pocket mandrel and used to control injection gas pressure and its flow from either the annulus or tubing, based on the porting of the 1" (25.4 mm) mandrel. The variable-load valve operates on the difference in pressures between the casing and tubing. A typical installation relies on a greater casing rather than tubing pressure to close the valve.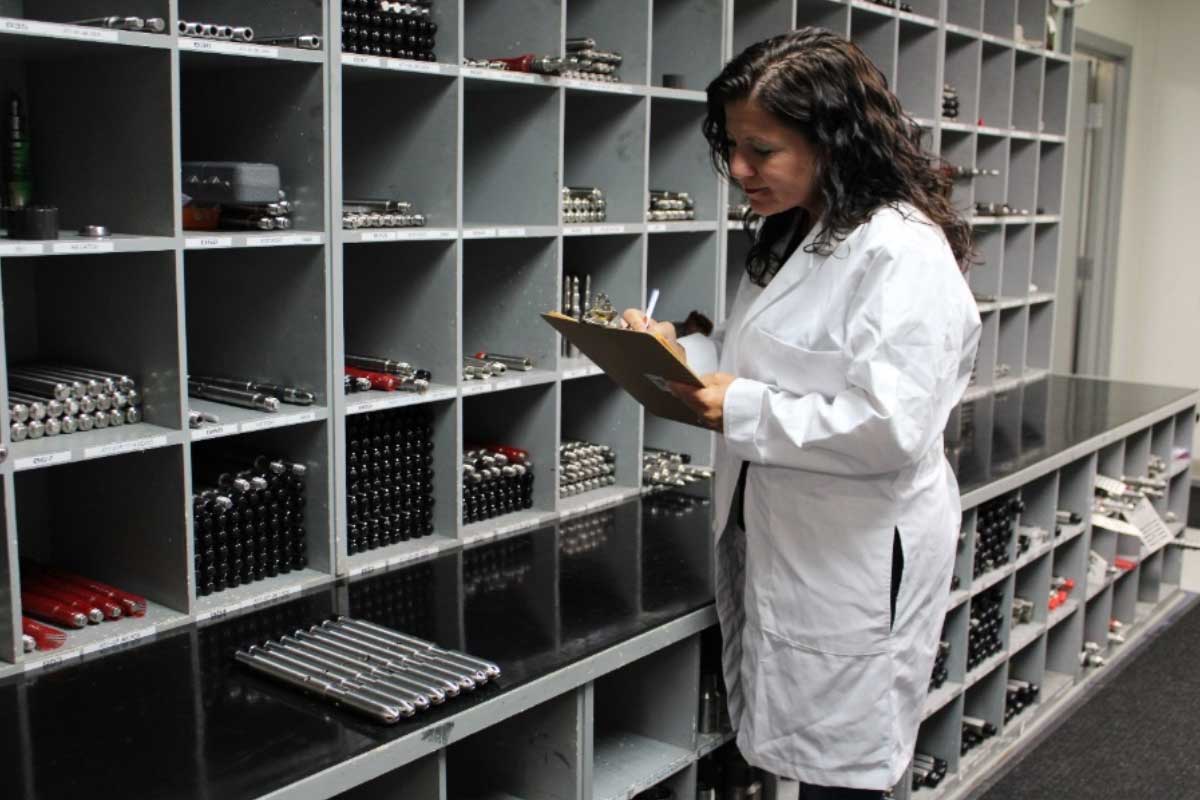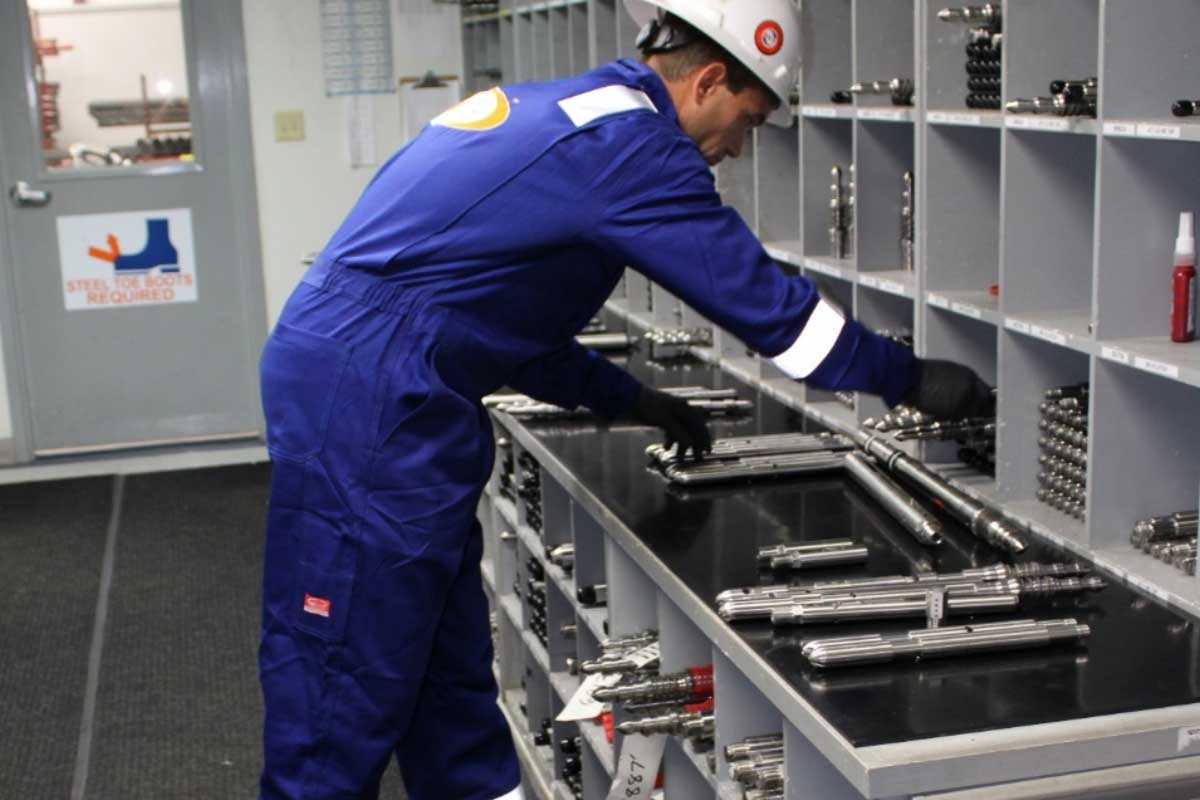 FEATURES/BENEFITS:

• Replaceable floating seat
• Integral reverse flow-check valve with resilient and metal-to-metal seals
• Pressure rating up to 5,000 psi
• No bellows or nitrogen charge (therefore not temperature sensitive)
• Stainless steel or premium materials available
• Temperature rating of 275° F (135°C) (standard service)

Other Valves:

While ALTEC features some patented products and systems approaches, we also offer a full line of valves: orifice valves, dummy valves, check valves, etc., all manufactured in the USA, and all designed and engineered to meet or surpass API standards. ALTEC offers a competitive delivery schedule to get you what you need - when you need it.

Delivered by our knowledgeable and experienced staff, we challenge you to find a more complete solution or more qualified team to partner with for your gas lift projects.
When the stakes are high, count on ALTEC to deliver precise data, tools, and results to help solve your unique production challenges.