There are two types of gas lift used for production in onshore wells: continuous-flow and intermittent flow. Each have their own advantages and disadvantages.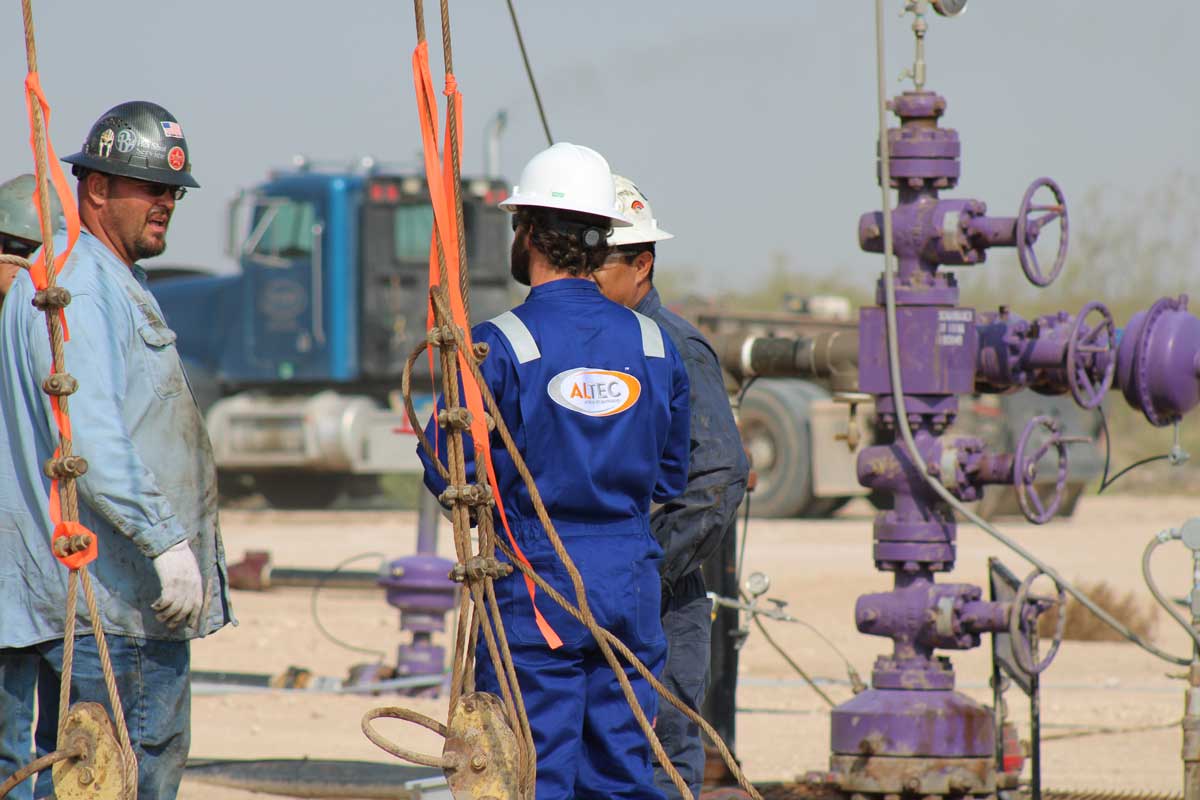 The vast majority of gas lift wells are produced by continuous flow, which is very similar to natural flow. In continuous-flow gas lift, the formation gas is supplemented with additional high-pressure gas from an outside source. Gas is injected continuously into the production conduit. As the name implies, intermittent flow is the periodic displacement of liquid from the tubing by the injection of high-pressure gas. If an adequate, good quality, low-cost gas supply is available for lifting fluids from a relatively shallow, high gas/oil ratios (GOR), low PI, or low BHP well, then intermittent gas lift could be an excellent choice.

ALTEC production specialists are well versed with all types of gas lift applications and have introduced innovative, patented solutions for such over the last three decades.

Reach out to our team to discuss your onshore production challenges here.
ALTEC delivers and installs reliable and robust gas lift valves, mandrels, and specialty parts built to API standards, or better, designed for conventional and high-pressure gas lift well environments.