There are a number of advantages to gas lift for an offshore environment. Mainly, is that it can be applied in a wide variety of well conditions; can handle high volume and high-pressure/high-temperature wells; and that the side pocket mandrel and gas lift injection valves allow a deeper gas injection into the tubing. The reliability of gas lift also makes it attractive to offshore operators.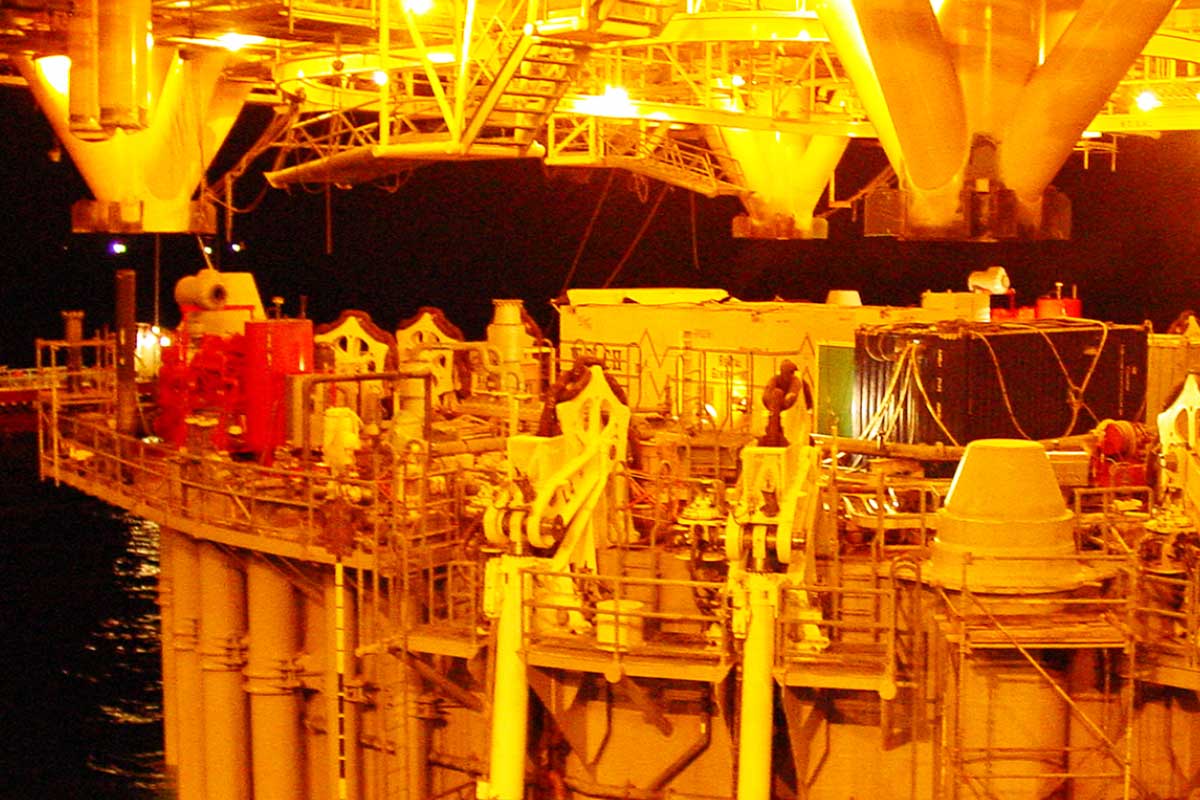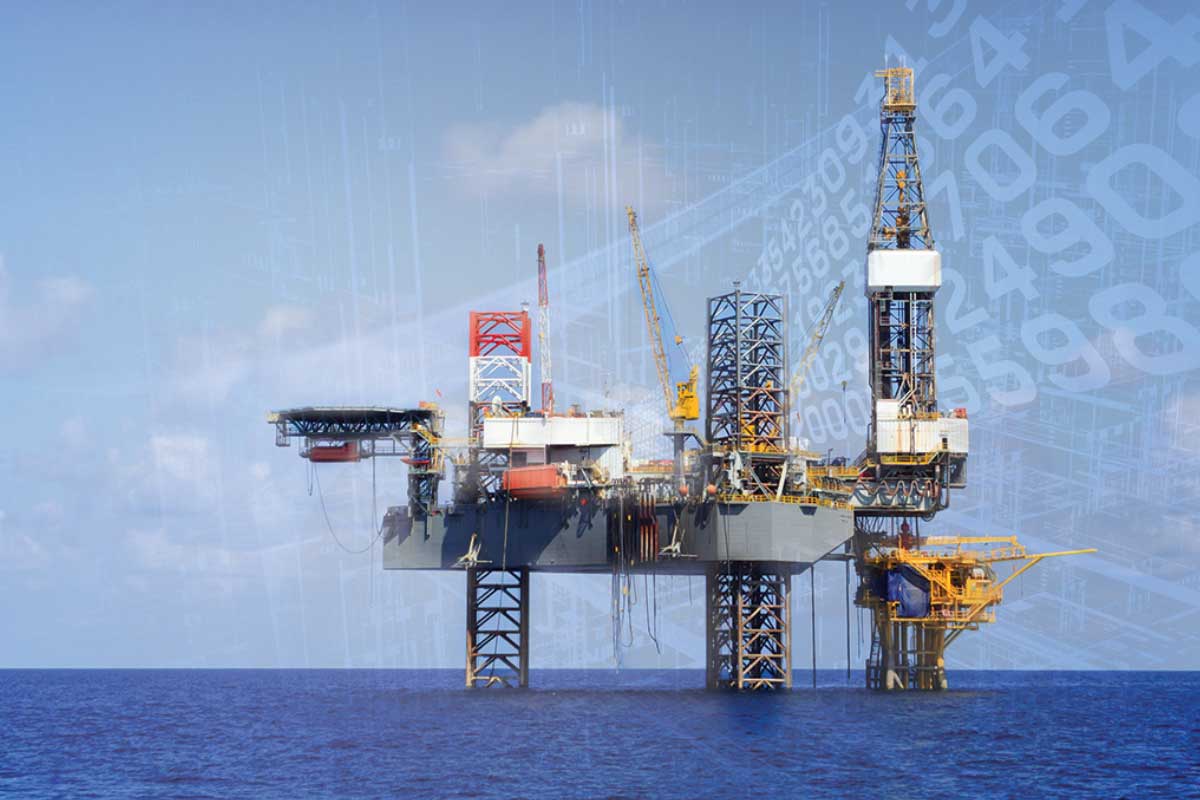 Operators in the past have often left existing offshore fields when recovery rates reached a decline. Many times, this was due to the quest for "new oil." With this "new oil" becoming more difficult and costly to access and extract, there is a renewed focus on optimizing existing fields. ALTEC production specialists have decades of experience in offshore, gas-lifted wells in shelf, deepwater, and subsea environments.

They are also experienced in the acquisition and analysis for critical downhole data to make better operating decisions which can potentially mitigate enormous expense and risks for offshore and subsea interventions. These subsea wells in regions like the Gulf of Mexico can be extremely complicated. Don't trust your valuable assets to just another service company. Call an experienced service provider and gas lift specialist for these high-value assets.